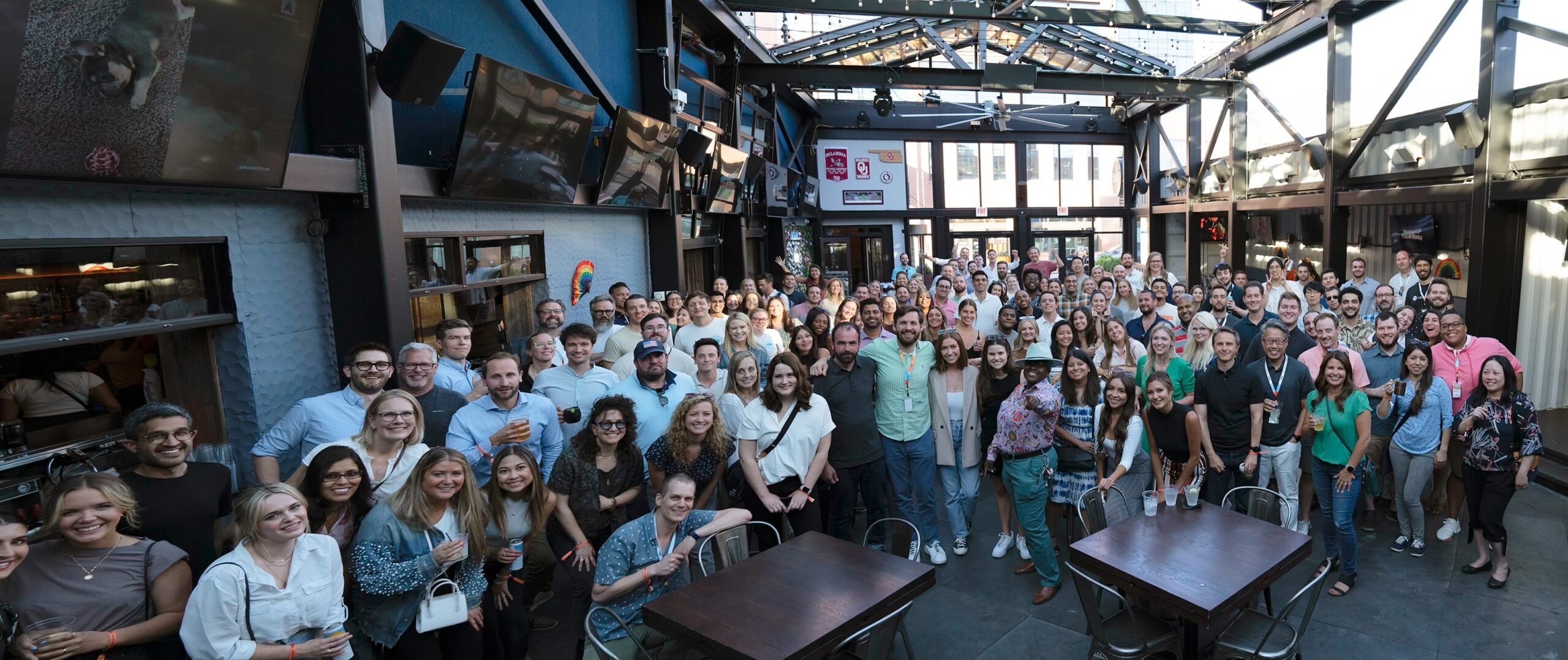 Dream careers
start here.
We believe in making life easier and more rewarding for today's sales, marketing and buying teams. That commitment to building collaborative, engaging experiences starts in-house – where a safe, welcoming and inspiring space enables our people to grow and realize their full potential.
23
nationalities
represented
7
offices around

 the world
1,200 +
customers in

50 countries
Life at Showpad.
For us, it really is all about the people. Who we are as individuals serves as the fertile
foundation for our seamlessly collaborative work environment – and high-energy hangouts.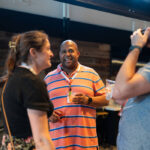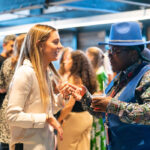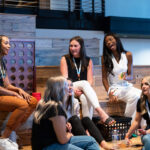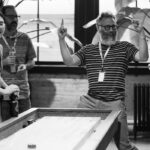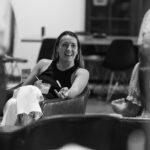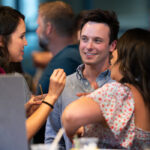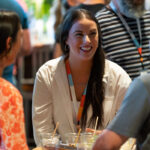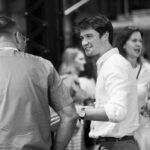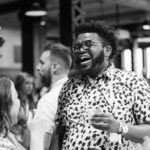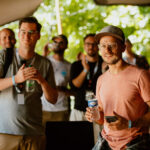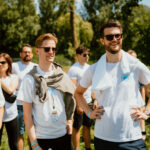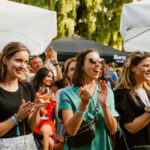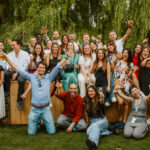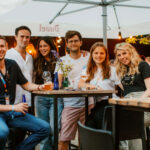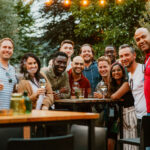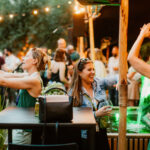 What our people say.
We could go on and on about every little thing we love here at Showpad. Or we can just let our colleagues say it all for us. (Go for it, team.)
How we build a world-class culture.
Our exceptional company culture isn't just a happy accident. Everything we are is founded on five essential values – our Showpad Showings:
Be transparent.
We believe in the power of trust, data and open debate to lead us to the best decisions. We don't make things more complex than they need to be.
Foster inclusion.
When we truly embrace and celebrate our differences, we can unlock our full potential.
Raise the bar.
We take ownership for our work and grow as a team. We each bring our best — and the best out in each other. Day after day.
Put customers first.
If our customer is not successful, we failed. They are a source of inspiration and live at the heart of everything we do.
Innovate for impact.
We value business impact and simplicity over shiny new objects. We are relentless in our pursuit of customer value and category leadership.
Our awards.
We've won awards for our software and our culture. And for us, that seems just right. We can only create the best software when we have the best culture.
Helping our Showpadders grow.
Our people work hard to deliver the best experiences for Showpad users. And while awards are a sign that we're doing something right, we make sure to reward that effort – at work and well beyond.
Competitive health benefits
Enjoy peace of mind (and body) with a range of medical and mental health plans – plus mobility schemes for most.
Generous leave policy
We love our work. But there's more to life. Take the time relax and recharge – when and how you like.
Mental wellbeing
Benefit from adaptivity and resilience workshops, listening circles, flexible working hours, Calm app subscriptions, and our genuine people focus.
Equitable reward policies
We're all about showing our appreciation (quickly and frequently) for a job well done – offering a variety of performance-based and spotlight rewards.
Learning & development
None of us are a finished product. Bring your boundless curiosity along for the ride, and count on our support.
Flexible work settings
We offer a bit of everything: remote, office and hybrid roles. Some require you to be in a certain number of days per week. Others are fully remote. Find all the info in our job descriptions.
Our global office and hub locations.